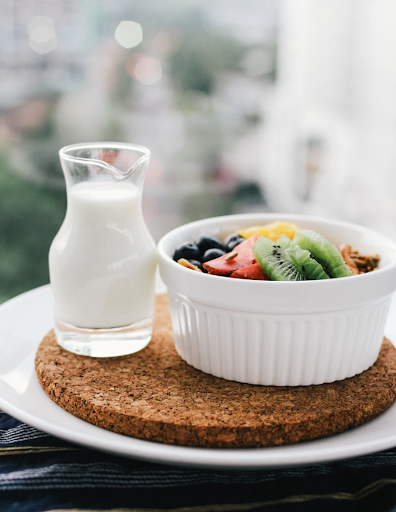 The new year is upon us, and we know people all over the country are looking to improve their health and lifestyle over the course of the coming year. Health becomes even more important when cancer comes into play, and whether you're a survivor, currently battling cancer, or simply looking to maintain a healthy lifestyle to help prevent cancer, we at Pasadena CyberKnife are here to help. Read on for some simple tips that can help you prevent cancer and maintain better health in 2020.
Cancer-Fighting Health Tips for 2020
Whether for the purposes of battling cancer or simply to maintain better health, the new year is a great opportunity to make healthier switches in your lifestyle. Here are a few great ways to improve your overall health and wellness in the new year:
Focus on Mental Health: Science is increasingly showing us that health is holistic, and mental health is an important part of the balance. It's important to focus on mental health as well as bodily health, so try adopting some self-care habits like meditating, mindfulness, or other strategies to improve your mental health alongside your bodily health.
Adopt a Cancer-Fighting Diet: Diet is a big factor in every aspect of health, and it can even have an impact in preventing and fighting cancer. Eating a healthy, balanced diet that's rich in fruits and vegetables is a great way to elevate health, and adding foods like turmeric or garlic, which may have cancer-fighting properties, can help.
Get It Moving: Exercise is a vital component of both bodily and mental health, so this year, make a commitment to increase your activity levels. Whether it's running, yoga, or just a daily walk, any additions you make to your exercise regimen will be a big boost to your health.
Contact Your Pasadena, CA Cancer Specialists
We hope these tips help you get inspired and take action to improve your health in 2020, and if you or a loved one ever get the bad news of a cancer diagnosis, we'll be here to help. Contact us today to learn more about how you can support overall health and fight cancer, and if you are in need of cancer treatment, request a consultation to see how our leading radiation therapies can help. We look forward to hearing from you, and we wish you a healthy new year!