What You Absolutely Must Know About PSA Tests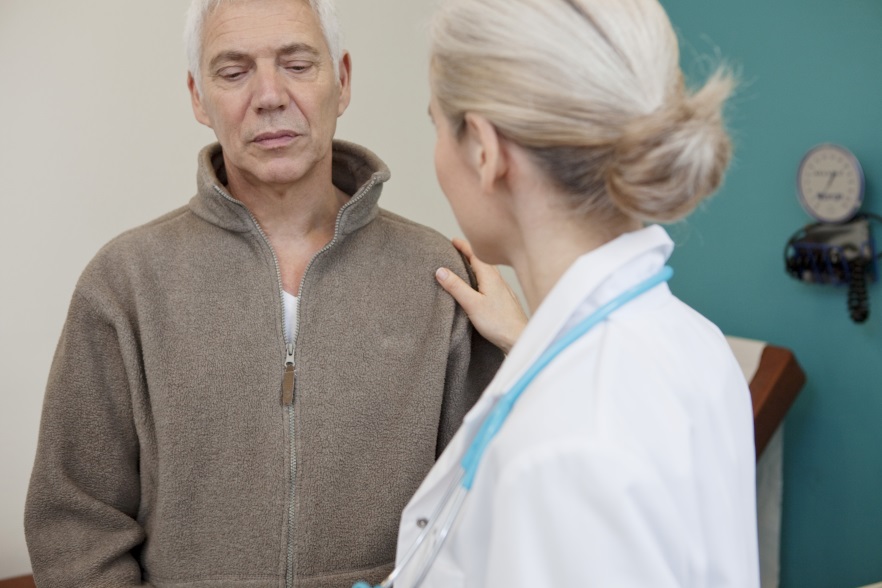 Most men of a certain age know that elevated PSA, or Prostate-Specific Antigen, is one of the signs of prostate cancer. However, with all of the attention that PSA receives in the media and in doctor's offices, many men incorrectly believe that having elevated PSA automatically means that they have cancer.
While it is true that the prostate will release more PSA cells into the bloodstream when cancer is present, that isn't the only cause for fluctuations in the antigen level. Before your next doctor's visit, understand these important facts about PSA testing.
PSA Levels Change Regularly
In many men, PSA levels fluctuate on a regular basis. Some days the readings can be higher than others — up to 36 percent different, according to Harvard research — usually without explanation. Doctors suspect that the inconsistent readings might be caused by infection or inflammation in some men, while in others, medication, a large prostate or advanced age is the culprit. In any case, if your doctor tells you your PSA is elevated, do not panic, especially if you don't have any other symptoms. There is a good chance that you just happened to have a "high level" day on the day of your test, and subsequent screenings will show lower levels.
There Is No "Normal" PSA Level
Doctors have long considered PSA levels lower than 4 nanograms per milliliter (ng/mL) to be "normal," and results above that marker to be cause for concern. However, because so many factors influence PSA levels, and because most of the research conducted to determine the PSA targets only used white men, some experts believe that the 4 ng/mL figure to be inaccurate. While in general, significantly higher levels of PSA do indicate cancer, again, a reading above 4 ng/mL is not a definitive diagnosis. What is normal for you might be high for someone else, and vice versa. Only your doctor can determine whether your PSA is cause for concern and if additional testing is necessary.
Changes Over Time Are Important
Because PSA levels are somewhat unpredictable, doctors don't rely on a single reading to determine a course of action, especially in those patients who have been treated for prostate cancer. Many men have a significant increase in PSA within a year or two of radiation treatment, which is normal and not usually a cause for concern.
However, a significant and rapid rise in PSA outside of expected ranges is often a sign that the cancer has returned after treatment. In general, doctors consider an increase of 2 ng/mL over the lowest overall reading, or three consecutive rises over the last lowest reading, to be cause for concern. That is why men who have undergone treatment for prostate cancer are encouraged to have regular PSA tests to monitor their levels but are cautioned against taking a single elevated reading as evidence of unsuccessful treatment.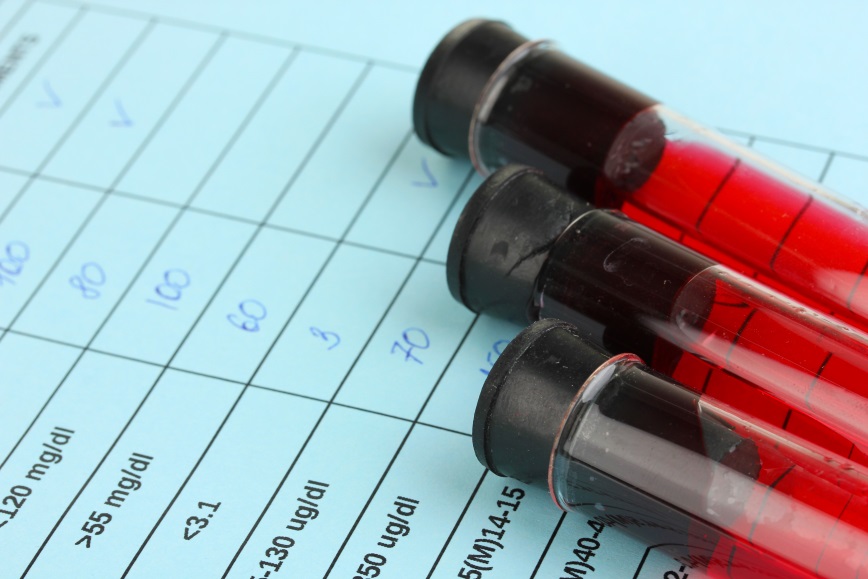 Still, while PSA tests are the best indicator of a potential prostate problem, it's important to realize that PSA tests are not infallible. Most men who have elevated levels are retested to confirm the results, and only need a biopsy or other invasive test if subsequent tests confirm the results of the first. Biopsies are usually ordered only when other symptoms are present, such as suspicious lumps or difficulty urinating, or if tests indicate an increase in PSA over time. The good news is that of all of the men who undergo biopsies due to elevated PSA, only about 25 percent are actually diagnosed with cancer.
The even better news is that prostate cancer can be effectively treated. If you have received a cancer diagnosis, schedule a consultation with the kind and caring specialists at Pasadena CyberKnife to explore your options. You can make a complete recovery from prostate cancer, so don't hesitate to follow your doctor's advice when it comes to PSA screening.