6 Signs You Need a Cancer Support Group & How to Choose One
As you undergo treatment for cancer, your family and friends will undoubtedly provide plenty of help and support. Sometimes, though, you need to connect with others who are going through the same thing. You want to talk with someone who understands what you're feeling and can offer firsthand insight and support.
That's where support groups come in. A support group is a collection of individuals drawn together to discuss living with their disease. Members offer each other support and encouragement, new information and ideas and provide comfort, information and validation for patients who want to feel less alone in their journey.
According to the American Cancer Society, scientific evidence indicates that support groups actually extend life expectancy and survival rates for cancer patients, while also improving quality of life; this makes support groups a valuable addition to your successful cancer treatment. The key, though, is knowing when you need a support group and choosing the right one.
Signs You Need a Support Group
When you're diagnosed with cancer, your family will most likely form the backbone of your support network. But no matter how loving and concerned they are, they do not have the unique experience of being a cancer patient. In that case, a support group may be a good option for you.
More specifically, if any of the following sounds familiar, you might want to look into your group options:
You're experiencing emotions that you aren't sure how to explain, or that your family cannot understand.
You want a safe place to discuss your fears without worrying your family members.
You have questions about coping that your family member or doctors cannot answer.
You want to feel less "alone" in your battle against cancer.
You want ideas on how to manage certain aspect of your disease and treatment that only another survivor or patient could understand.
You sense that your family members are experiencing compassion fatigue, and want to ease their burden.
While a support group will never take the place of a licensed medical professional in terms of offering medical advice, other cancer patients and survivors can provide insights and advice from an insider's perspective.
Choosing a Cancer Support Group
Some cancer patients resist joining support groups because they feel uncomfortable sharing their experiences with strangers. Others resist out of a belief that the group will be a "downer," and they will leave more frustrated or depressed than when they arrived. These are valid concerns, but if you do your homework, you can find a group that works for you.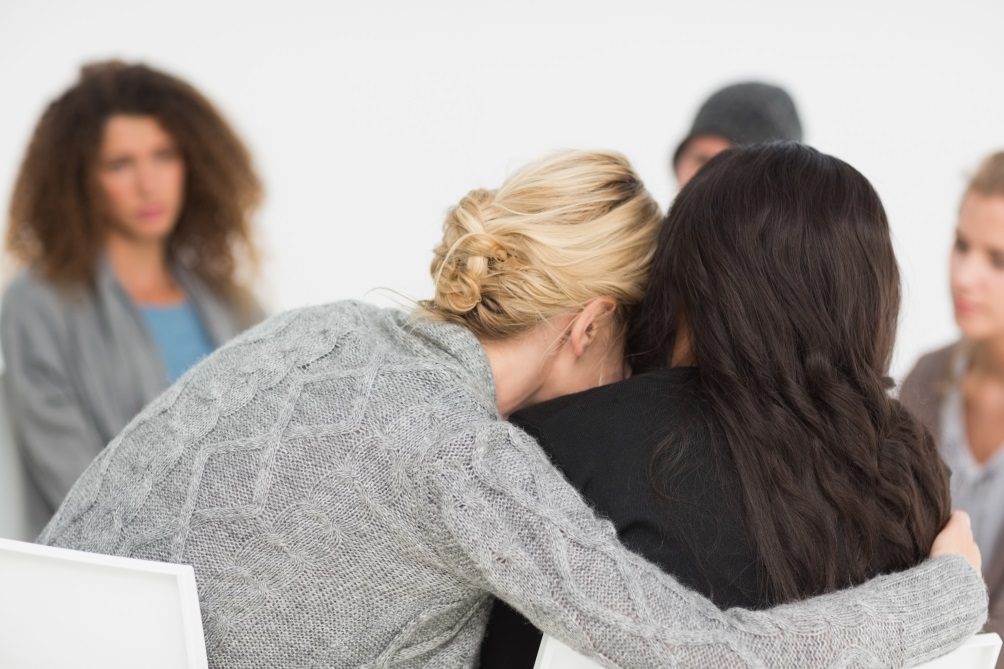 Start by asking your doctor about any local groups; most cancer treatment centers either host groups onsite or provide lists of local groups. Most patients find that support groups specifically related to their type of cancer are the most effective, as it is easier for a brain cancer patient to relate to others undergoing  brain cancer treatment than with those who have breast or prostate cancer, or vice versa. The best group size depends on your needs; some people thrive in a large group where they can hang back and do more listening than talking, while others prefer smaller groups where the participants can form stronger bonds.
Above all, any group should have a clearly defined purpose, strict confidentiality rules and a leader or facilitator who is capable of managing the discussing and keeping it on track and relevant. You may need to attend several meetings or talk with several leaders before choosing a group, but do not give up if the first group isn't a good fit.
Most doctors and cancer experts agree that support groups are a valuable part of any cancer treatment plan. If you have questions about groups, or any other aspect of your treatment plan, make an appointment to meet with one of the specialists here at Pasadena CyberKnife in Los Angeles.